Searching for Free Printable Calendars? Get yourself a Free Printable Calendar and print calendars for free.
They say, failing to plan is planning to fail. Life is getting very fast every day, there are a lot of tasks to undertake from the beginning of the month to end month. A day passed is a day gone, we cannot backtrack the time. This is why we need Free Printable Calendars. They usually come in handy when we need them most.
Get the best free downloadable Printable Calendars from Pata Sauti. Plan your days or months in advance, make use of each single day
Why use Free Printable Calendars
There are a number of advantages of having a Free Printable Calendar; we are going to explore just a few on why to print a free Printable Calendar
1. Writing something on the paper will help you remember
At times we usually have a lot of things in our minds that we would like to accomplish or do. Having a list or writing them down on a calendar will help you remember. It is easy for something to slip away if not written down.
Therefore it is very helpful to have a record of your to do list. This can be organized monthly, weekly or daily, writing them down has proved to be so beneficial
You can always, cross the days that have passed, thus you will be able to keep better track of your days, and goals achieved.
2. It is easier to refer day's activities at a glance
When you have a printable calendar, it is easier to refer in just a single glance. You can view your to do list, inspirational quotes, random notes, your days meeting, event of the day etc. You can easily view your weeks activities all on one page if you have a calendar.
Having a printable calendar, it also enables you to know which activity you have missed or which activity you can schedule to another date.
At a glance, you can see a particular activity that needs to be done at a specific time. This will save you a lot of time and accomplish many tasks within a specific day.
You can also put ticks to remind you of any family happenings or days activities
3. Plan your activities at Home
Sometimes you might be at home and would like to plan your activities. You might be having your children at home and would like to plan when to take them out, dates to go for play or a walk. You might also want to plan dates to revise or do homework together.
Teaching your children on how to certain things is a parents dream. Get yourself a nice free printable calendar and customize it to your own taste.
Print Calendars For Free
4. Collection of paper calendars can also work as a diary
A calendar can also work as a diary, there are things you have noted or done after some time. You can easily pull the calendar and have a look at the past to do lost, your will remember things that otherwise you would have forgotten.
5. No Alerts, Beeps or running out of battery life
Having a calendar will give you one of the best ways to keep track of your meetings and message reminders. Due to the advancement of technology, you do not need to worry about your phone battery going off, or how to retrieve your appointment schedules.
With free printable calendars you will get the best. All you need is to write your meetings, things to do, or events to attend. You will always know your days plan with just a single glance.
6. No need to log in to Access the calendar
A printable calendar is real and physical; you will not need to worry on how to access it or long into your computer or server. You can always stick in on your fridge, reading desk or workstation. Every time you undertake a task it will always be easily visible. A tangible calendar will work best for you. Try a free printable calendar today.
7. Manage your exercise schedule your health needs and nutrition
Having a printable calendar, you can easily note or write down what to do weekly, what to eat or how to exercise.
You might also need to have a nutrition diet; a Daily calendar will help you plan your meals. What to each day. This way you will be able to maintain your weight and live a healthy life.
8. Easy to create the reminder
Printable calendars are easy to write and update. You only need a pen and a paper. The calendar gives you the the ability to see your full schedule, cancel what you do not need and add more activities. You can easily update the calendar, daily, weekly, monthly or when something crops up.
When not get a free printable calendar today
Printable Calendar
9. They are free to download and Use
Free printable calendars are free to download and use. You can print your monthly calendar for free. This will save you a lot of time and money. The calendar also enables you to customize it. You can add your own photo or logo before printing.
10. Project Management
If you are a project manager, or managing a particular task, you can plan your activities on a daily basis that will lead to the accomplishment of the task.
The calendar offers a big picture view of the project and helps one meet the deadlines. It also helps define priorities for the coming weeks or months.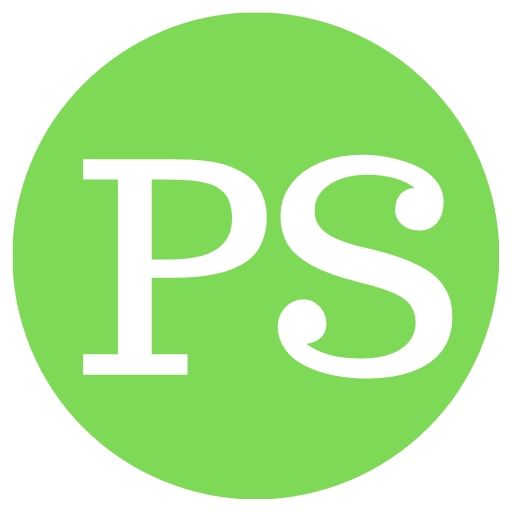 Pata Sauti is all about Quotes, Printables, Calendars, Coloring Pages, printable, Images. Get the best Quotes and Sayings from Pata Sauti. Read More