Pioneer International University is a privately owned university located only 1.5 kilometer from Nairobi CBD. Specifically the university is located in Ngara, opposite KICD former KIE, along Muranga road. Since its inception in 2007 when it started out as a college, the university has grown and in 2012 it was accredited by the government as a University.

Pioneer International University offers and continues to offer some of the best programs that shape Kenyan youth's into becoming successful people both in public and private sector. PIU is well known for offering a combination of prudently developed curricula aimed with a world class perspective meant to produce the best graduates in the region
The university has several faculties such as School of education, School of ICT, School of Business and Management and School of Development and Management studies. Some of the best courses you can get in PIU include:-
Pioneer international university courses
1. Bachelor of Science in IT – Artificial Intelligence
2. Bachelor of Science in IT – Distributed Systems
3. Bachelor of Science in IT – Software Engineering
4. Bachelor of Science in IT – Networking and Administration
5. Bachelor of Science in IT – Security and Cryptography
6. Bachelor of Education
7. Bachelor of Arts in International Relations – Diplomacy
8. Bachelor of Arts in International Relations – International Trade
9. Bachelor of Arts in International Relations – Foreign Policy
10. Bachelor of Arts in International Relations – Peace and Security Studies
11. Diploma in Agribusiness
12. Diploma in Business Management.
13. Diploma in Oil and Gas.
14. Diploma in Maritime Transport and Logistic.
15. Diploma in Tourism and Management.
16. Diploma in Credit Management.
17. Diploma in Procurement and supply chain Management.
18. Diploma in Real Estate and Property Management.
In addition to the above courses there are also other professional and short courses which can be very marketable. To join the university and have an undergraduate degree you will need to have attained a grade of C+ in your KSCE results
Pioneer international university fee structure
The university offer friendly fee structure to cater for all students. To get further information you can contacts their finance department and you will get an updated fee structure through your email. The other advantage of joining PIU is that there are opportunities of getting HELB loans and other scholarship that may arise.
Pioneer international university admission letters
Currently, admission to PIU is through KUCCPS or through direct admission through their head office for students who have qualified. The application letter can be downloaded from their website. Admission letter are sent to the applicants through the postal address provided or a notification is sent to your email or phone number to collect them in their offices.
Reason why to join Pioneer international university
The university is well managed and registered with all the regulatory bodies to avoid the current issues of courses being de-registered. When you are studying at PIU you will have lots of exposure to all the opportunities that will mold you and your talents. At the end of your course you will not only self-sufficient to even get you to self-employment you will become a marketable candidate for the job market.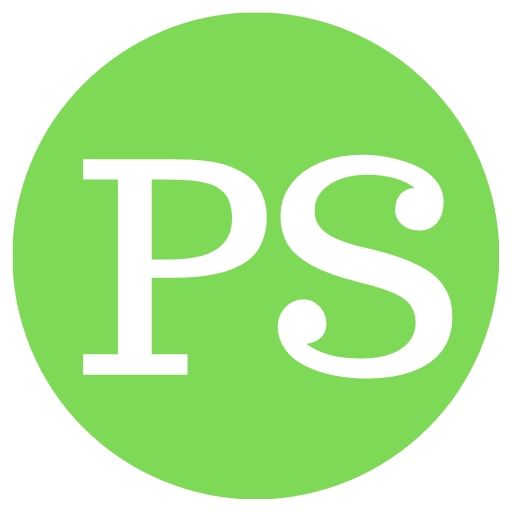 Pata Sauti is all about Quotes, Printables, Calendars, Coloring Pages, printable, Images. Get the best Quotes and Sayings from Pata Sauti. Read More