The doctors' strike in Kenya began in 5th December 2016 after talks with the representatives from Ministry of health led by Cleopa Mailu and Kenya Medical Practitioners and Pharmacists Union (KMPDU) officials failed. The union had issued a strike notice of 21 days beginning 12 November 2016. On 5 December 2016 the doctors union officials failed to turn out for the meeting because they felt the ministry was not taking their CBA seriously.
Since the strike started talks have been on going with no agreement reached upon. The doctors claim that they have been patient enough since 2013 the time the CBA was signed. The strike has affected services offered in all hospitals under the county government including the biggest referral hospital in the country.
On 13 February 2017 KMPDU officials were jailed for one month by Justice Hellen Wasilwa after the court refused to give the union more time to end the negotiation that would end the strike. The dispute between the court and the union began in 1 December 2016 when the governors filed an application to stop the doctors' strike. Since 5 December 2016, the doctors defied the order and went ahead with strike. After 74 days of strike the court finally jailed the seven KMPDU officials after they were found guilty of contempt.
Several organisations including Central Organisation of Trade Unions (COTU) and Kenya National Commission on Human Rights have tried to intervene to end the strike but no agreement has been reached.
According to the 2013 CBA some of the request the doctors are demanding include the following
1.    Salary package.
Job group        2013 Total Package            CBA Proposed Total package
Minimum     Maximum             Minimum     Maximum
L        127,910    149,880            325,730    342,770
M        135,590    168,840            369,770    389,570
N        146,190    195,290            402,570    490,581
P        199,527    271,894            564,581    601,244
Q        213,748    295,270            606,244    664,267
R        235,089    321,928            724,267    757,810
S        276,270    396,660            786,810    882,180
T        328,060    538,980            852,180    946,000
2.    Working hours
According to 2013 CBA the doctors are also asking for manageable working hours of 40 hours per week and any extra hours worked should be compensated.
3.    Medical Equipment's
The doctors are also asking for the hospitals to be adequately equipped with tools and equipment's and in circumstances where the equipment's are not available they should be able to raise grievances through the prescribed channels
Some of other demands include availability of call rooms, provision of enough health professionals and support staff, proper safety measures, additional staffing, transport and security etc.
As the doctors strike continues it's only the common citizen who is suffering. Those who cannot afford to pay the bill in private hospitals have been forced to bear the pain. On the other hand private hospitals are being forced to work extra hard so as to assist the people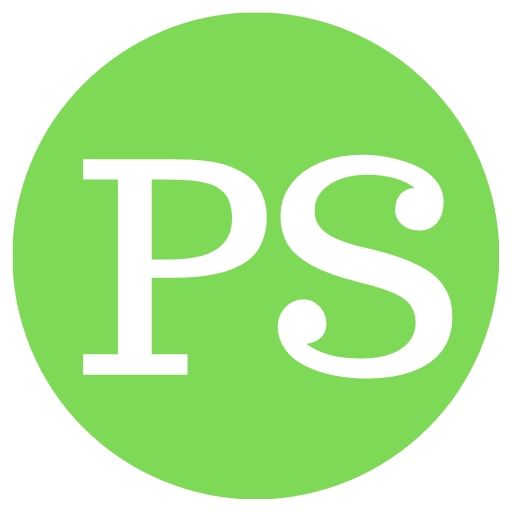 Pata Sauti is all about Quotes, Printables, Calendars, Coloring Pages, printable, Images. Get the best Quotes and Sayings from Pata Sauti. Read More