Quotes To Make Her Feel Special
Quotes to make her feel special: Sometimes, finding the right words to express how you feel about someone can be a challenge. Whether it's your girlfriend, wife, or significant other, letting her know how special she is to you can go a long way in strengthening your relationship. One way to do this is by using quotes that convey your feelings of love, admiration, and appreciation. Quotes can be a powerful tool to make her feel special, reminding her of the unique and amazing qualities that you see in her. So, if you are struggling to find the right words to express your love, consider using some of these quotes to make her feel special and loved.
Quotes To Make Her Feel Special
You are the missing piece to my puzzle, and without you, my life is incomplete.
In a world full of chaos, you are my peace
You are my best friend, my soulmate, my everything. I cannot imagine my life without you.
You are not just my partner, but my inspiration, my motivation, and my reason to smile every day
I love you not only for who you are, but for who I am when I am with you.- Elizabeth Barrett Browning
The best thing to hold onto in life is each other.
Being deeply loved by someone gives you strength, while loving someone deeply gives you courage.
You are the sunshine in my life, the stars in my sky, and the beat in my heart.
My heart is filled with gratitude for every moment we spend together. You make my life so much better.
You are the most beautiful and amazing woman I have ever met. I feel blessed to have you in my life
To say 'I love you' one must first be able to say the 'I.
You have brought the best things in my life. I used to be so unhappy before but now I am filled with joy and peace. Thank you for bringing so many good things into my life.
Love wasn't put in your heart to stay. Love isn't love until you give it away.
When I first met you, it was like if I already knew you or like if you were gonna play an important role in my life. Fast forward time and now you're the love of my life.
And it's the most beautiful thing I've ever witnessed. That a creature like you exists in my world.
Sometimes I touch the things you used to touch, looking for echoes of your fingers.
When my eyes meet yours I get this overwhelming emotion I can't put into words.
You are my heart, my life, my one and only thought.
No woman has ever granted me all the privileges I need—and you, why you sing out so blithely, so boldly, with a laugh even—yes, you invite me to go ahead, be myself, venture anything. I adore you for that. That is where you are truly regal, a woman extraordinary.
When you are with me, you make me perfect. I love you.
My blind eyes are desperately waiting for the sight of you.
Dreaming of you keeps me asleep. Being with you keeps me alive.
You feel more like home to me than any place I've ever been.
Being with you never felt wrong. It's the one thing I did right. You're the one thing I did right.
The art of love is largely the art of persistence.
You are, and always have been, my dream.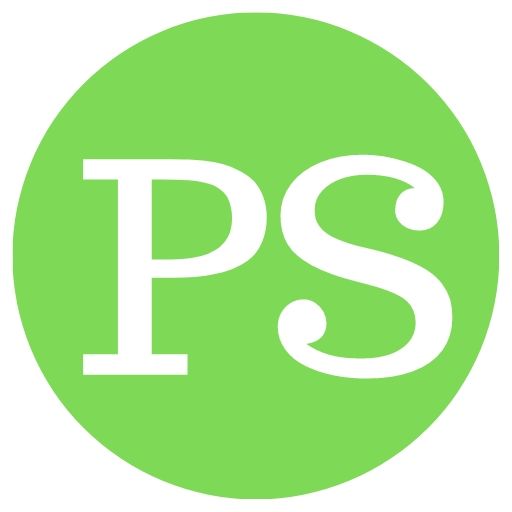 Pata Sauti offers you a collection of wishes, messages, quotes, greetings, and saying for any type of relationship, occasion, celebration, and emotion. Read More