1st Birthday Invitation Wording
1st Birthday Invitation Wording: The first Birthday celebration is one of the most memorable and a big milestone for any family. The parents will always ensure their kid gets the best.
Find a collection of 1st birthday invitation wording for baby girl or baby boy.
1st Birthday Invitation Wording
She's learned to laugh and squeal, then sit and stand. But the fun has only just begun. Look out world, she is turning One!
Jane is Turning ONE! Come join us for his very first birthday party. Saturday, July 15, 1 pm – 2:30 pm. The Brain House, 1234 Giggles Way, Sunnydale. RSVP to Carol (345-6789 / email)
There are games, snacks and of course the cake. As we celebrate the occasion of our child hitting one. Come and enjoy this happy occasion with us.
She is turning __ and setting life goals for us, cherishing the happiness and increasing the love would require your presence. See you there on __
We have animals on our farm, to celebrate (your child's name) the first birthday. Come and join us for a day full of fun.
My son/daughter is celebrating his/her first birthday. Please come and bless him/her on this special day. Date —-, time —— and venue —–
1st Birthday Invitation Wording for Baby Girl
She is learning to walk, and can't wait to run. She is full of smiles and laughter, and is almost one!
The year has gone by was quick for sure. Our darling had a lot of fun while growing up. As she turns one, let us have a blast.
First birthday is here with cake and balloons, please come to the party, it's happening soon!
Splish splash, it's a birthday bath. Come get soaked, we'll swim and play as we celebrate ______'s first birthday. Bring your suit and towel, we'll take care of the rest. This pool party will be the best. on (Date) from (Time) at (Venue).
You're cordially invited to our baby's first birthday, please come and party with us!
I am keeping a grand birthday party as my daughter is turning one. I am inviting you to join in this auspicious day. I hope to spot you!
1st Birthday Invitation Wording for Baby Boy
With cakes and games, there will be a lot of fun. Our little boy is turning one. Join us for the 1st birthday of (your son's name)
Come and have a ball as our superhero turns one. Come, Batman, Superman, Spiderman, and have good fun. Come and celebrate (your child's name) the first birthday.
Hello! I am (your child's name), and I am turning one. Join me in the celebrations with balloons, cakes and more'.
After 12 months of being the baby around here, It's time to invite you to celebrate my fabulous first year! We invite you to our son's 1st birthday!! on (Date) from (Time) at (Venue).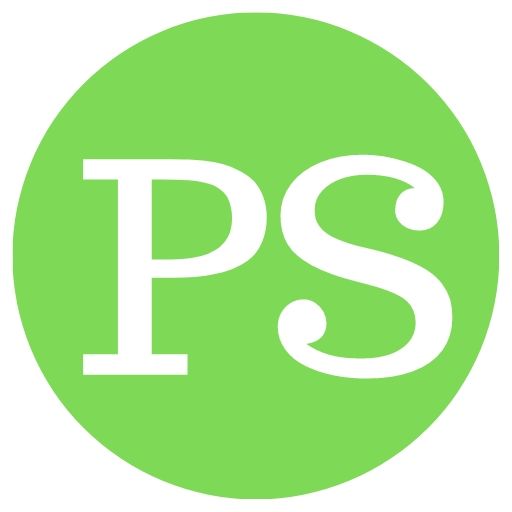 Pata Sauti offers you a collection of wishes, messages, quotes, greetings, and saying for any type of relationship, occasion, celebration, and emotion. Read More