Birthday Wishes for Mother in Law; having a good mother-in-law is a blessing. Not all mothers in-laws are vicious and monstrous as portrayed in movies and books. It is good to celebrate your mother in laws birthday and the special relationship that your marriage has brought you together;
Below are special and unique birthday messages that you can rewrite to find the words to the right sentiment to send to your mother-in-law on their birthday.
Birthday Wishes for Mother in Law
Send your mother-in-law a unique birthday message by sending a greeting card along with a thoughtfully selected gift. Make her day memorable by throwing her a surprise message.
1. Dear mother-in-law, you are the mother in law that every daughter-in-law wishes to have. May this day be a blessing into your life. Happy Birthday
2. Being with you has taught me a lot, I wish you a wonderful year ahead. I wish you good health and happiness always. Happy Birthday dear Mother-in-law!
3. You are just a blessing into our lifes. You make our life memorable and happy. Happy birthday, dear mom-in-law!
4. Happy birthday to the mother-in-law who has been more of a mother, and less of an in-law.
5. I always wanted an amazing mother-in-law who would get along with. I am thankful God granted my wishes. May you have a beautiful happy birthday!
6. From the moment we met, you always treated me like your own daughter and for that I am grateful. May you have a memorable birthday and never stop being as loving and as respectful as you are. Happy Birthday to You Mother-in-law
7. We are celebrating this day for being in our life's, May God continue blessing you and adding more and more years into your life. Happy birthday to my dearest mother-in-law.
8. I never understood what it meant to have a mother-in-law, now I know that beautiful feeling to have you. Happy birthday.
9. I don't have words to thank you for bringing an amazing man to this world. He is just a reflection of how good you are. Happy birthday!
10. I can safely claim to be one of the few sons-in-law in the world who actually loves celebrating mother-in-law and visiting frequently. Happy birthday to my wonderful mom-in-law.
Read: Happy Birthday to My Second Mom
Heart Touching Birthday Wishes for Mother-In-Law
11. I love making my other married friends jealous by showing how cool mother-in-law I have. Happy birthday mom.
12. I can't deny it but I do get jealous of your son's undying love for you. Deep inside I realize that the love and admiration that you command has been earned and you deserve it wholly. Happy birthday to the second mother in my life.
13. I am training my daughters to grow up to become like you; elegant, sophisticated, caring, and charming. Happy birthday to my stunning mother-in-law.
14. If every woman had a wonderful mother-in-law as you, every woman in this world would have a second mother. Happy birthday to the best mother-in-law in the world.
15. My husband's perfect personality and good behavior is proof that that he has had an outstanding upbringing and a loving childhood. Thanks to a mother like you. I can't thank you more for raising such a gentleman. Happy birthday mother!
16. I'm so grateful for welcoming me into your family and trusting me. My moments with the family so far has been memorable, may you have a great birthday.
17. If you are so extraordinary as a mother-in-law, how amazing would you be as a mother. Happy birthday to you!
18. May this day be memorable into your life as you start a New Year, Thanks for being such a nice person. Have a lovely birthday.
19. It is because of you that my life has been blessed with the man of my dreams. Happy birthday to my mother-in-law.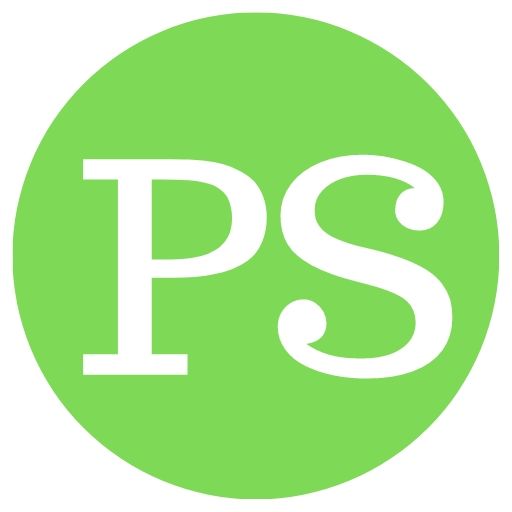 Pata Sauti offers you a collection of wishes, messages, quotes, greetings, and saying for any type of relationship, occasion, celebration, and emotion. Read More