Ways to Say Happy Thanksgiving to Family & Family Members
Happy Thanksgiving Family: Thanksgiving Day is an awesome day that is full of joy, prayer, fun, food, and happiness. It is a day to appreciate your family members.
Find Thanksgiving Wishes for Family and Family Members that you can send to your family.
Happy Thanksgiving Family
Be grateful for everything you have, and enjoy this day to the fullest. Have a great thanksgiving family.
Happy Thanksgiving to my family! You are blessed in more ways than you can think of. Be thankful to God, and have a beautiful Thanksgiving.
Happy Thanksgiving to my family. I'm wishing you peace, joy, happiness, health, and wealth on this Thanksgiving Day!
Being married to the most generous man is a blessing for which I am going to say thanks to dear God this year. Happy Thanksgiving, dearest husband.
Today is the time to be thankful, remember good times, and embrace those who enrich our lives. I'm thankful for a lot of things, but I'm most thankful for you. Happy Thanksgiving!
Happy Thanksgiving to all my family members. I can't tell you how thankful I am to have people like you in my life.
God bless you on this day of thanks. All of my thoughts and prayers are with you and your family today!
Happy Thanksgiving from my family to yours. May your heart be full as you gather around the table with loved ones.
I am so grateful that I have such an incredible family. Thank you so much for all the amazing things you have done for me.
Find: Thanksgiving Wishes for Friends
Thanksgiving Wishes for Family
Thanking you all is not enough to express my gratitude to everyone. I consider myself extremely fortunate to be a member of this happy and wonderful family. Happy Thanksgiving to my wonderful family!
May you find an abundance of good things throughout life and enjoy this Thanksgiving with a content heart. Happy Thanksgiving to all my family members!
On this Thanksgiving, I wish for nothing but eternal happiness and good health for you, mom and dad!
Wishing a happy thanksgiving to my lovely family. Thanks for all your love and sacrifices for me. What would I do without you two?
My heart is filled with joy and gratitude because I have a family like you. I wish you a happy Thanksgiving and a terrific holiday season!
Happy Thanksgiving to a wonderful family. I'll be thinking about you, especially when I'm counting my blessings.
Thanksgiving is a time of reflection on all our blessings. Your friendship counts for so much. Have a joyous Thanksgiving.
Thank you for being my greatest blessing!
Thanksgiving Day is that time to sit back and reflect on all of God's blessings. One of those blessings for me is you and your friendship.
Find: Thanksgiving Wishes for Coworkers
Thanksgiving Messages for Family
Wishing my family a bunch of happiness and blessings this Thanksgiving. Happy Thanksgiving to my family!
From our family to yours happy thanksgiving!
Happy Thanksgiving to my family! It is time to count your blessings one by one because it is thanksgiving today! Enjoy this blessed day with dear ones.
Wishing you all a Thanksgiving full of love, laughter, and happiness. Being a part of this family is something to be thankful for. Happy Thanksgiving to everyone.
Happy Thanksgiving to you! May all your hard work bring color to your life and take you to the highest peak of success.
May your Thanksgiving Day be full of excitement… except for a couple of hours in there when you want to take a nap.
We might be a crazy family, but I would never ever wish for it to be any other way. I am so deeply thankful to you!
Happy Thanksgiving. May the holiday bring you good things in abundance that stay with you all year long.
May you enjoy a bountiful Thanksgiving, a joyous holiday season, and a healthful, Happy New Year.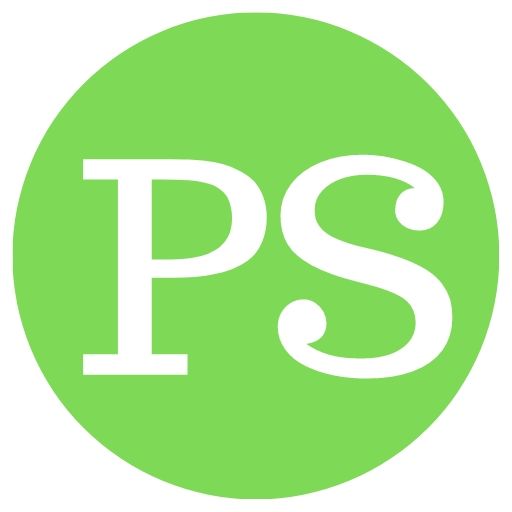 Pata Sauti offers you a collection of wishes, messages, quotes, greetings, and saying for any type of relationship, occasion, celebration, and emotion. Read More