What is the Average Childcare Cost? Or how much does childcare cost? There's no definite answer to this questions. There are a number of factors that determine average childcare cost. These includes;-
The type of childcare you choose
Where you live
How many hours your child spends in childcare per week
Your child's age
Some areas the childcare cost is relatively lower depending on the cost of living and the wages people get. Some areas are higher due to the cost of living in those areas.
How much do daycare centers cost in US?
Babies and toddlers 
When your child is in the baby and toddler stages, one pays more. This is because at this age the baby need more care and so the center must hire more caregivers.
For instance, the average cost of center-based daycare in the United States is $972 a month which translates to $11,666 per, though the prices may range from $250 to $1,600 monthly,
Preschoolers 
Daycare for preschool-age children is a bit lower, the average monthly payment is from ($370 to $1,100 a month
How much does home daycare cost in US?
The home day care depends on the age of your child and where you live. Some providers charge almost as much as daycare centers do, while others charge very little, mainly if they're close friends or neighbors of the families whose children they're caring for.
Average home daycare charges about $300 to $995 a month
What is the average cost of childcare in UK?
In the UK, the average cost of part-time childcare for children under the age of 2 is £115 per week and the average cost of full-time childcare is £212 per week.
 How much is child care in Australia?
The average child care in Australia varies. Below is the price range you can get
| | |
| --- | --- |
| Childcare type | Typical price range |
| Centre-based childcare | A$70 to A$185 dollars per day |
| Family day care | A$6 to A$17 per hour |
| Nannies | A$15 to A$35 per hour |
| Au pairs (living in your home) | A$170 to A$250 per week |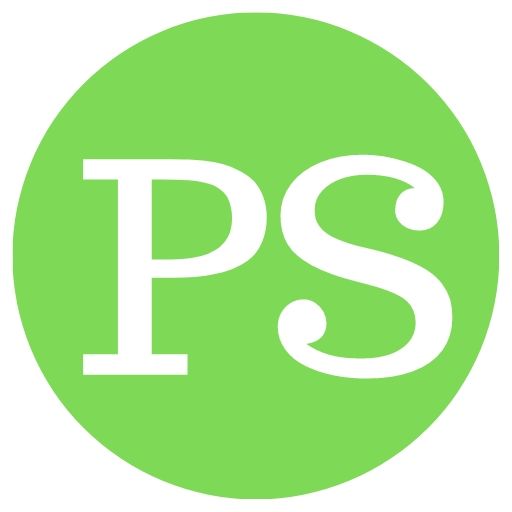 Pata Sauti offers you a collection of wishes, messages, quotes, greetings, and saying for any type of relationship, occasion, celebration, and emotion. Read More