The Average Male Shoe size varies from country to country and it also keeps on changing from years to years. The average shoe size for a male also varies heavily.
What is the average male shoe size?
The average male shoe size in the UK hovers around size 9, though a few years ago the average male shoe size was 8.
For men, the average shoe size worldwide is a size 9 to a size 12. Although in the United States, men average shoe size is 10.5. Men who are taller than 6' 2" have an average shoe size of an 11 to 12. While Men that are 5' 5" or shorter in height their average show size is 7 to 9.
What is Biggest Recorded Shoe Size?
The biggest feet in the world shoe size to be recorded was worn by Robert Wadlow (USA, 1918 – 1940), He wore US size 37AA shoes or UK size 36 which is approximately a European size 75. It was equivalent to 47cm.
Foot length:            Shoe size:
9.5in (24.1 cm)       –  6
9.6in (24.4 cm)       – 6.5
9.8in (24.8 cm)       – 7
10in (25.4 cm)        –  7.5
10.1in (25.7 cm)     – 8
10.2in (26.0 cm)      –  8.5
10.5in (26.7 cm)       – 9
10.6in (27.0 cm)    –  9.5
10.7in (27.3 cm)    – 10
11in (27.9 cm)       –  10.5
Height man:     Average shoe size:
5ft 5in (165 cm)   –  5
5ft 6.1in (168 cm)    – 8
5ft 6.9in (170 cm)     – 7
5ft 8.1in (173 cm)    –  9
5ft 8.9in (175 cm)    –  9.5
5ft 10.9in (180 cm)    –  10.5
6ft 1.2in (186 cm)    –  11
6ft 4in (193 cm)     – 11
Average Shoe Size Chart
Country
United States         –  Size 9 (43)
Canada                     –  Size 10 (43.5)
United Kingdom     –  Size 9 1/2 (43)
China                        – Size 8 (41)
Read More: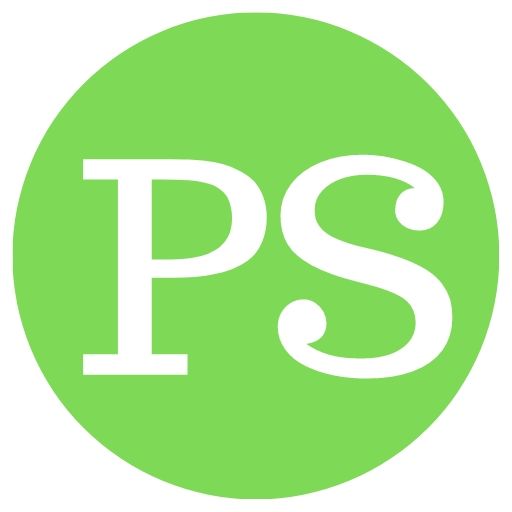 Pata Sauti offers you a collection of wishes, messages, quotes, greetings, and saying for any type of relationship, occasion, celebration, and emotion. Read More