First Day at School Quotes: There is so much excitement on the first day at school. As much as there are so many challenges on being where you are, there is always happiness in it.
First day of school is a step and start of education. It is a major milestone in one's life.
Celebrate the day with first day at school quotes or first day of school quotes. This First Day of School Quotes will help you find the perfect words for your first day of school message.
First Day at School Quotes
You're off to great to great places. Today is your first day! Your mountain is waiting, so get on your way! – Dr. Seuss
Waking your kids up for school the first day after a break is almost as much fun as birthing them was. – Jenny McCarthy
The most important day of a person's education is the first day of school, not Graduation Day. – Harry Wong
I am always ready to learn although I do not always like being taught. – Winston Churchill
In school one learns to ask stupid questions of life. – Marty Rubin
I felt abandoned – watching my mum leave me with strangers. I'll never forget that feeling. Then I had very happy years at school. – Claire Sweeney
I've always loved the first day of school better than the last day of school. Firsts are best because they are beginnings.  – Jenny Han
I felt like the first day of school or something. My heart was beating a little faster, my anticipation was building up. It was like the first day of school when you go to kindergarten or something. – Carlos Boozer
First Day to School Quotes
You must get an education. You must go to school, and you must learn to protect yourself. And you must learn to protect yourself with the pen, and not the gun. – Josephine Baker
The first day of school is always a fashion show, the rest of the school year? A pajama party. – Anonymous
The roots of education are bitter, but the fruit is sweet. – Aristotle
Sending your child off to school for the first time in their life is terrifying. – Arabella Weir
School means work and work means death. Let's all go take a nap.– Emma Shannon
You learn something every day if you pay attention. – Ray LeBlond
What makes a child gifted and talented may not always be good grades in school, but a different way of looking at the world and learning. – Chuck Grassley
That awkward moment on the first day of school when you'll go in front of the class and introduce yourself. – Anonymous
The first day of school – The day when the countdown to the last day of the school begins. – Anonymous
First Day of School Sayings
Describing her first day back in grade school after a long absence, a teacher said, It was like trying to hold 35 corks under water at the same time. – Mark Twain
What we want is to see the child in pursuit of knowledge, and not knowledge in pursuit of the child. – George Bernard Shaw
Be so good they can't ignore you. – Steve Martin
Why do people cry on the last day of school? You should be crying on the first day of school. – unknown
On the first day of a college you will worry about how will you do inside the college and at the last day of a college you will wonder what will you do outside the college – Amit Kalantri
The child who desires education will be bettered by it; the child who dislikes it disgraced.  – John Ruskin
We all learn by experience but some of us have to go to summer school. – Peter De Vries
He who opens a school door, closes a prison. – Victor Hugo
Learning is a treasure that will follow its owner everywhere. – Chinese Proverb
Learn as much as you can while you are young, since life becomes too busy later. – Dana Stewart Scott
Education is our passport to the future, for tomorrow belongs to the people who prepare for it today. – Malcolm X
First Day of School Quotes
Studies serve for delight, for ornaments, and for ability. – Francis Bacon
All children start their school careers with sparkling imaginations, fertile minds, and a willingness to take risks with what they think. – Ken Robinson
This is a new year. A new beginning. And things will change. – Taylor Swift
School bells are ringing loud and clear; vacation's over, school is here. – Winifred C. Marshal
No matter how you feel, get up, dress up, and show up. – Regina Brett
Let us remember: One book, one pen, one child and one teacher can change the world. – Malala Yousafzai
What feels like the end is often the beginning. – Unknown
Although no one can go back and make a brand new start, anyone can start from now and make a brand new ending. – Carl Bard
Let's do what we love, and let's do a lot of it.– Marc Jacobs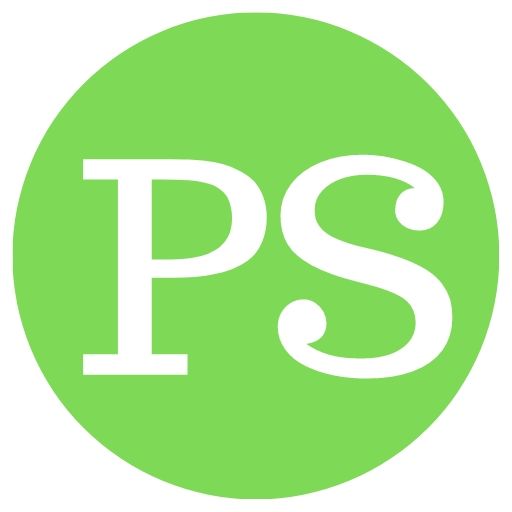 Pata Sauti offers you a collection of wishes, messages, quotes, greetings, and saying for any type of relationship, occasion, celebration, and emotion. Read More